Artecapt offers a structure and a collection of disciplines gathered together with the goal to create with more liberty and support.
Our association assembles performing arts, music, photography, audiovisual, and soon other means of expression.
The objective is to connect, to ease communications between these mediums and to share their creations with the public.
Art and the contemporary do not sum up only in «contemporary art» ; Artecapt falls as well within a thematic exploration that resonates with our time.
We associate not only the arts but we also push for interactions with other disciplines, in Switzerland and internationally.
Welcome !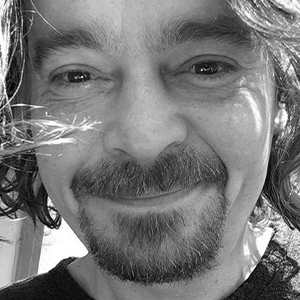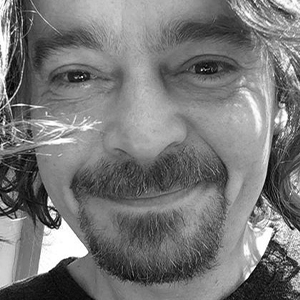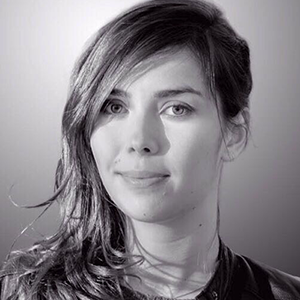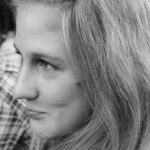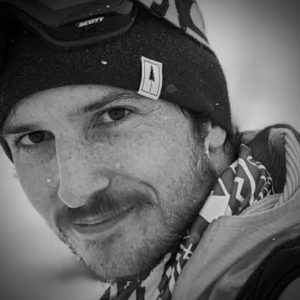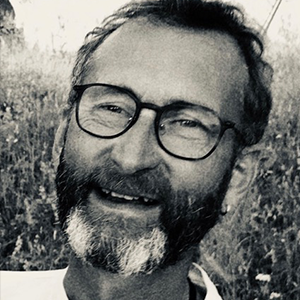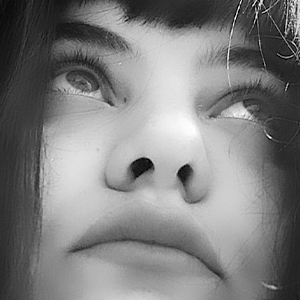 Gaia Baur
Photographer Director
Anne-Sofie Skjold Møller
Plastic artist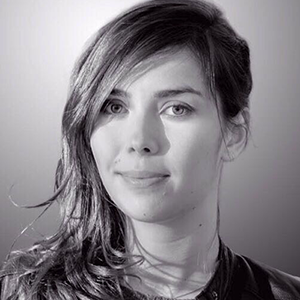 Clélia Liebermann
Musician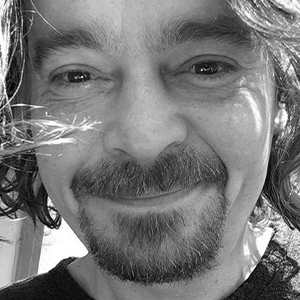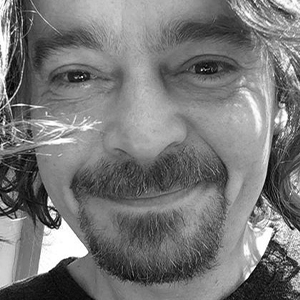 Jérôme Baur
Composer Sound designer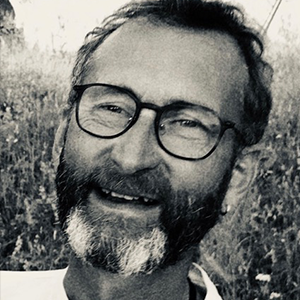 Roberto Cortesi
Compositeur Musician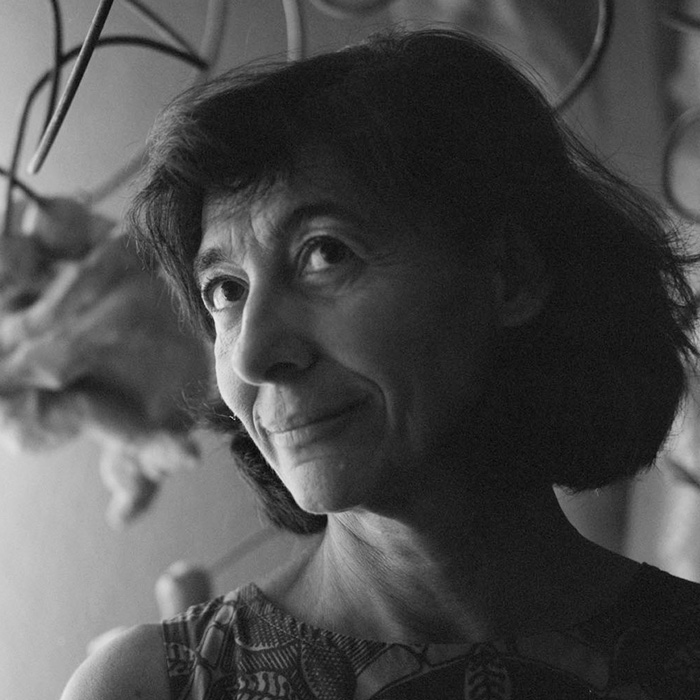 Camilla Maraschini
Plastic artist Director
By registering today as a member of ARTECAPT, you will have access to :
News of current and future creations ;
Artecapt's Slack network to exchange with other members and view job offers ;
Information on events we organise.
Your membership fee will contribute directly to the development of projects supported by ARTECAPT.
The membership fee is up to you.