Pictures © Camilla Maraschini – all rights reserved.
Painter, sculptor, director of animated movies
CAMILLA MARASCHINI | DOMAINS & SKILLS
Abstract
In my work as a plastic artist I alternate engraving, photography, drawing, sculpture, installation and animation. Each domain allows me to better develop the chosen universe.
Engraving is an excellent way to complete a story, a narration, to get closer to a detail, an anecdote, and then to reproduce and repeat what is unique but to do it slowly.
I used installations and photograhy as an aide-memoire and testimony in my work on ex-votos and cemetaries, and to better follow the mourning of a lady.
What intrigues me in drawing as in animation, is the decomposition of the movements of the characters I am creating, but also the discovery of my patience.
Sculpture has fascinated me for the struggle that is exercised with gravity and the equilibrium of an object in space.
To conclude I'd say that I base my work on four pillars: narration, figurative, detail and slowness in execution because I am impatient!
Wild boar – charcoal © Camilla Maraschini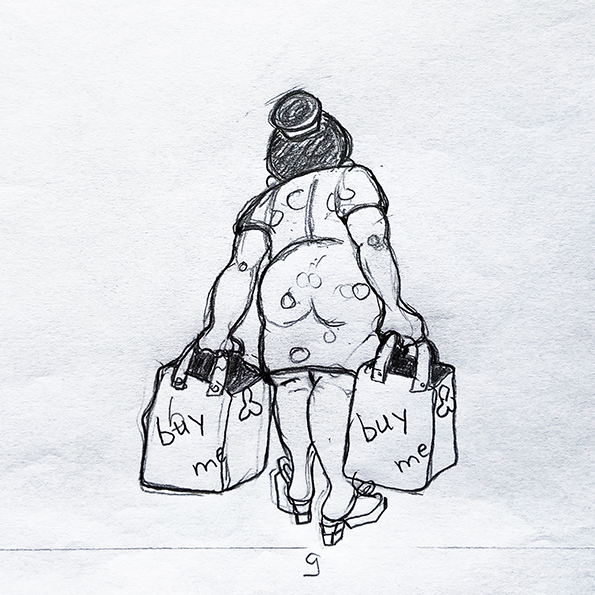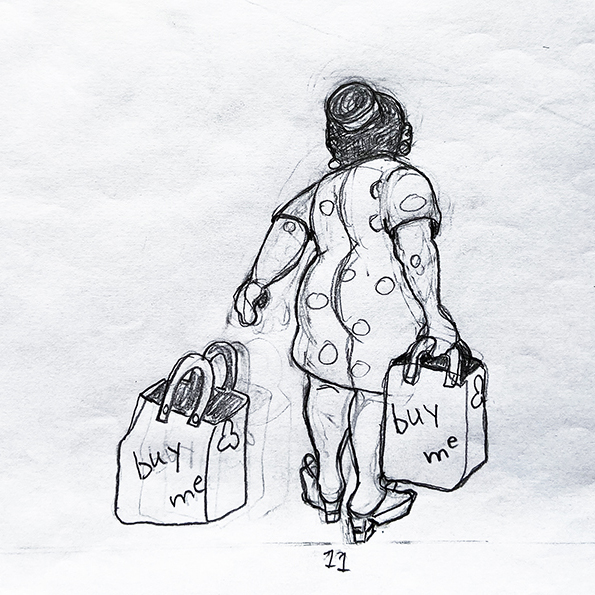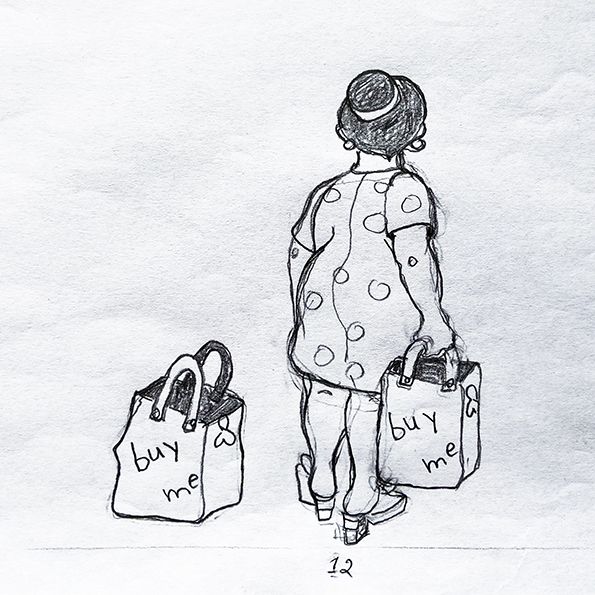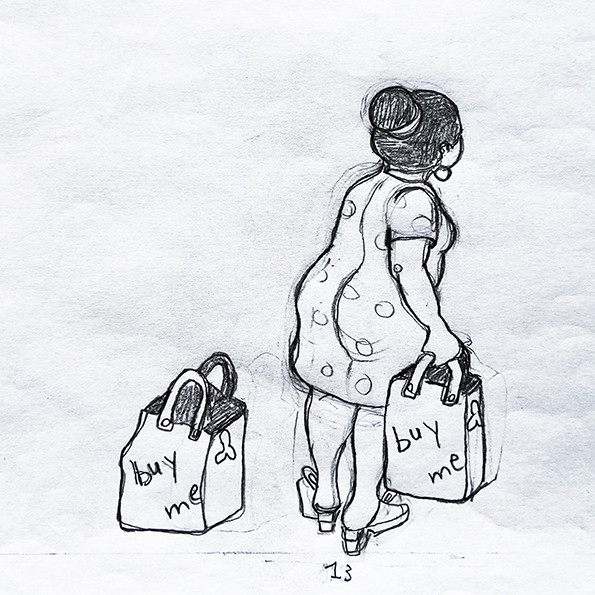 Career
Hailing from Verona where I studied arts, I opened my first workshop in 1989, when I moved for love to Lausanne, Switzerland, where I settled after a long detour via England.
In my workshop, which is in Chavannes-près-Renens and which I share with two people very close to my heart, I am currently working on my second animated stop-motion short film, because I want to develop my patience and my zen side.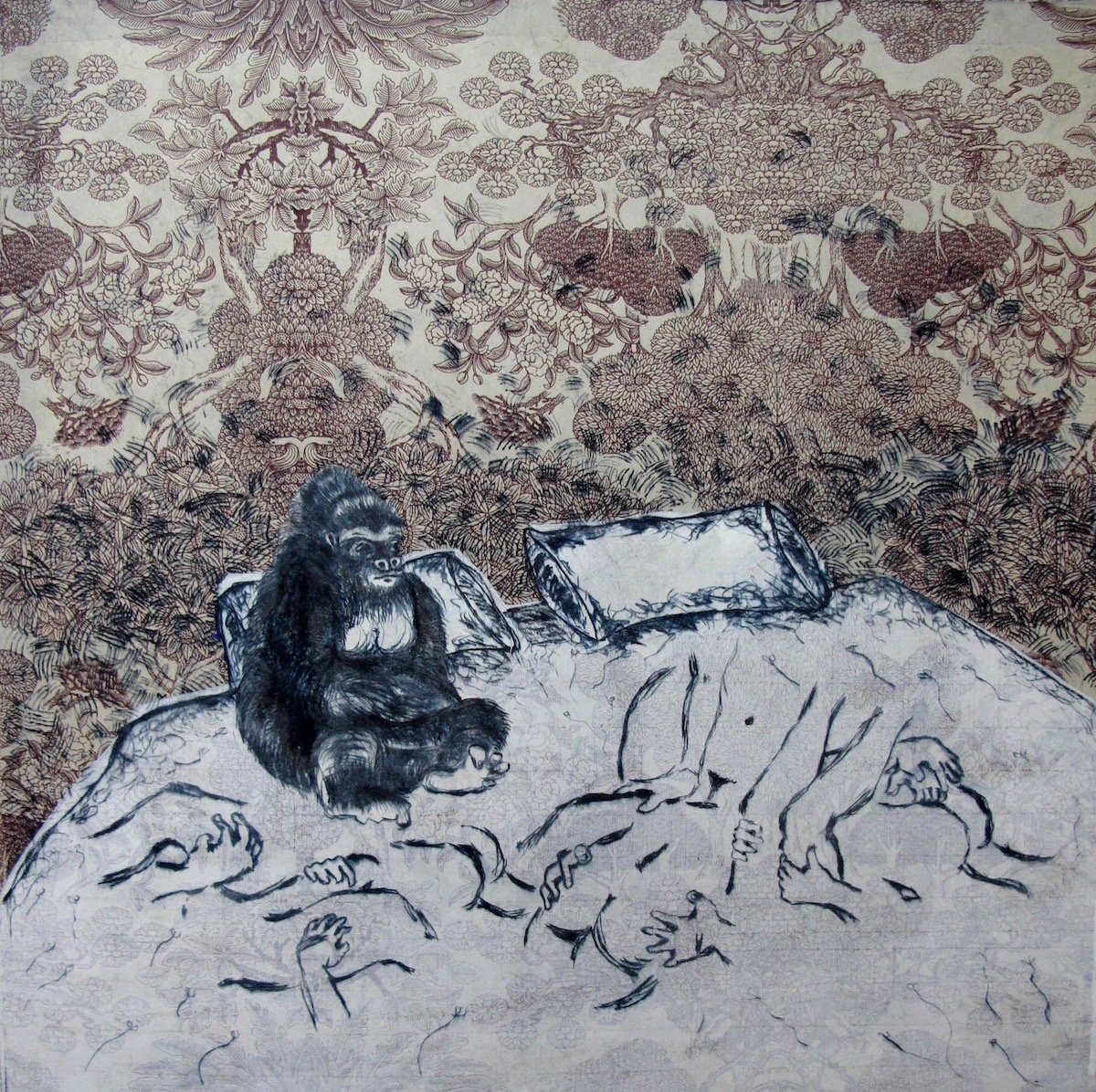 3.I live in a civilised jungle-1 © Camilla Maraschini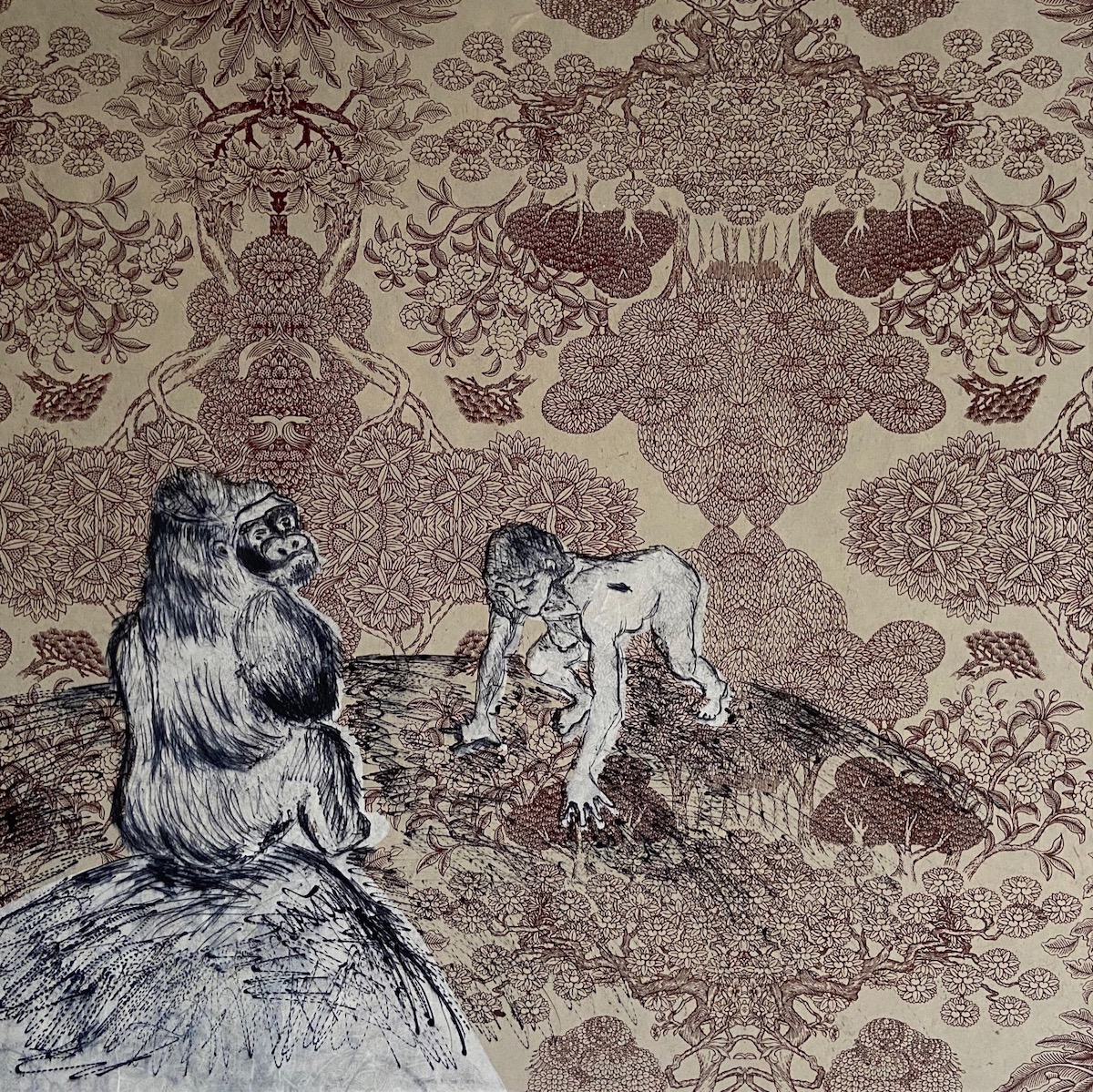 3.I live in a civilised jungle-2 © Camilla Marschini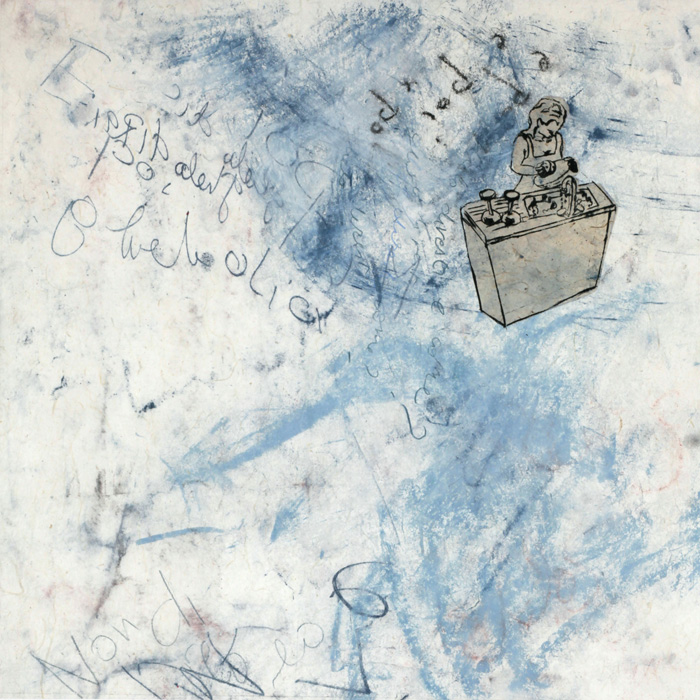 4.Engraving-Les logorrheiques-1 © Camilla Maraschini
4.Engraving-Les logorrheiques-2 © Camilla Maraschini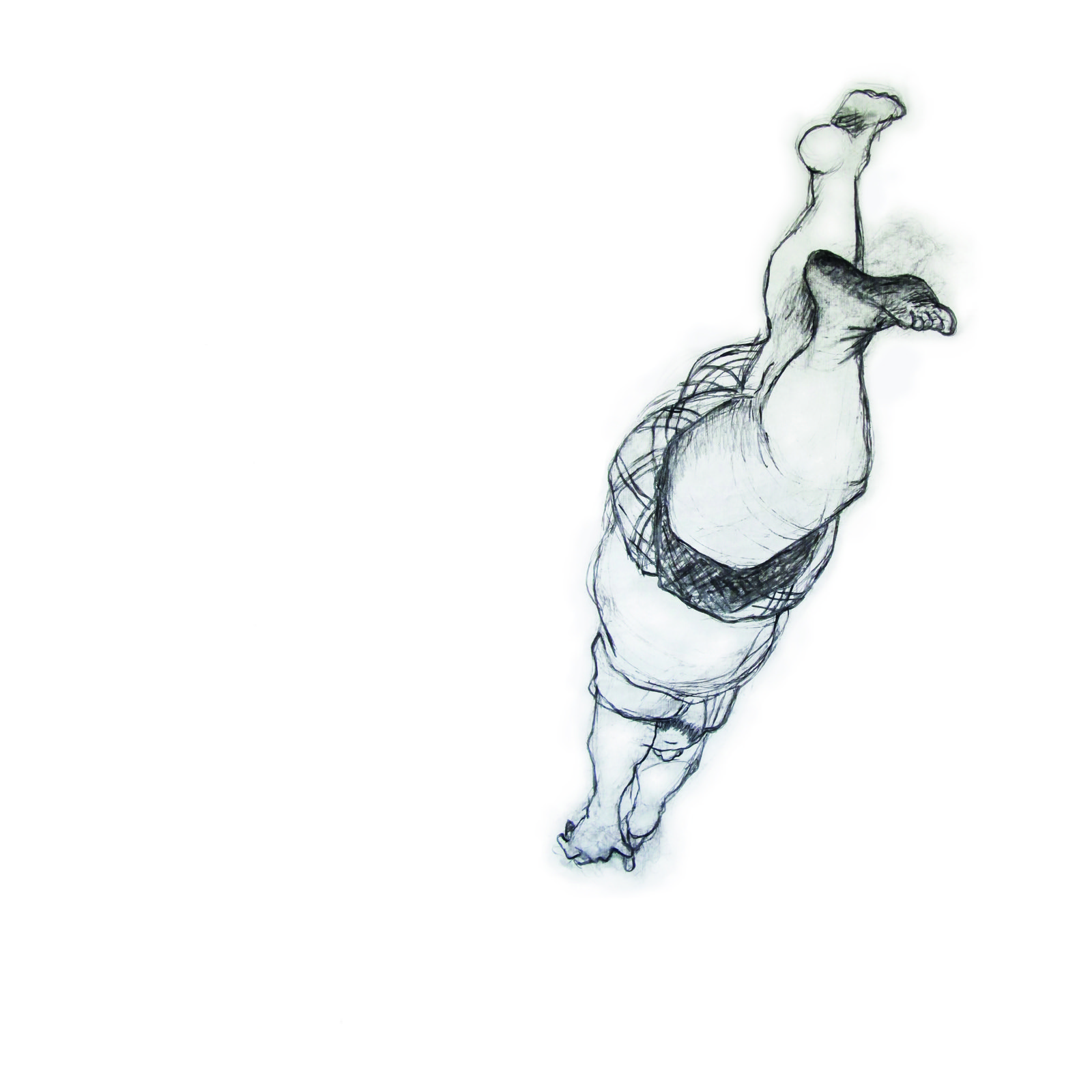 The Fall © Camilla Maraschini